Mother's Day is a Cruel Trick!
If you are mother, grandmother or a person who supports children, you are a powerful group of humans and have my highest respect.  Being a mother for 41 years and a grandmother (Barbie) for 8, the enormity of the role is overwhelming.  It is even more so for Mothers today than it was for my generation.  From my long view of life, I believe the growing burdens placed on mothers today are totally unacceptable. 
As I contemplated what to write for Mother's Day this year, I struggled over what to say.  In my more than twenty years in business, I have worked with the entire demographic of mothers.  And, I am embarrassed to admit that it took COVID-19 for me to witness upfront and personal these unnecessary burdens that mothers carry.  Let me offer my most sincere apology for this egregious oversight.
I would feel disloyal to write anything that would encourage mothers to believe that they should carry on making so many sacrifices for their family, especially at the expense of their own health and wellbeing.  While society is quick to tell mothers "To put the oxygen mask on first," it is in all truth the most contradictory statement of all times.  Hence, this is why I am here to say that Mother's Day is a Cruel Trick. 
My experience tells me that the "oxygen mask" statement, like Mother's Day, is really a decoy that distract us.  These little crumbs of attention along with a sprinkling of guilt are tricksters that give us enough energy to get back in the game.  This is trumpery at its best.
I was an adolescent in the middle of the feminist movement.  The uproar over the movement was extraordinary.  Men were threatened and women of my mother's generation too fearful to end the loyalty to the patriarchal system.  When I started to use the title "Ms." instead of "Miss," I was told by the matriarchs in my family that I am a Miss or a Mrs. but not a Ms.  The societal pressure was real and progress in the feminist movement was slow but steady.  The movement advocated for three things for women; freedom, equal opportunity, and control over their lives.  That was sixty years ago and tragically equal, free and in full control is not close to being realized.
So, do we deserve a day of honor?  You bet we do but let's be mindful of the terminology.  We certainly deserve a day of honor, but it is our right to have freedom, equal opportunity, and control over our lives.  I have two daughters, two granddaughters and countless numbers of young woman I am blessed to know and to work with.  This is my message to them and to you, these are your rights, not something you have to earn or prove. 
I have coached many women through quiet moments of despair these last few years. Many so desperate, they just wanted to run away.  What I say to them and to you is to welcome these moments, don't fear them.  Use this time to get reacquainted with your unique and powerful genius and you will rise with a conviction to use your power for your greatest good. And of course, let's not forget that necessity is the mother of invention. 
To all mothers, I stand in awe of you.  Let this Mother's Day be the moment you step into your power and shine your light so brilliantly that it blinds those who expect you to yield.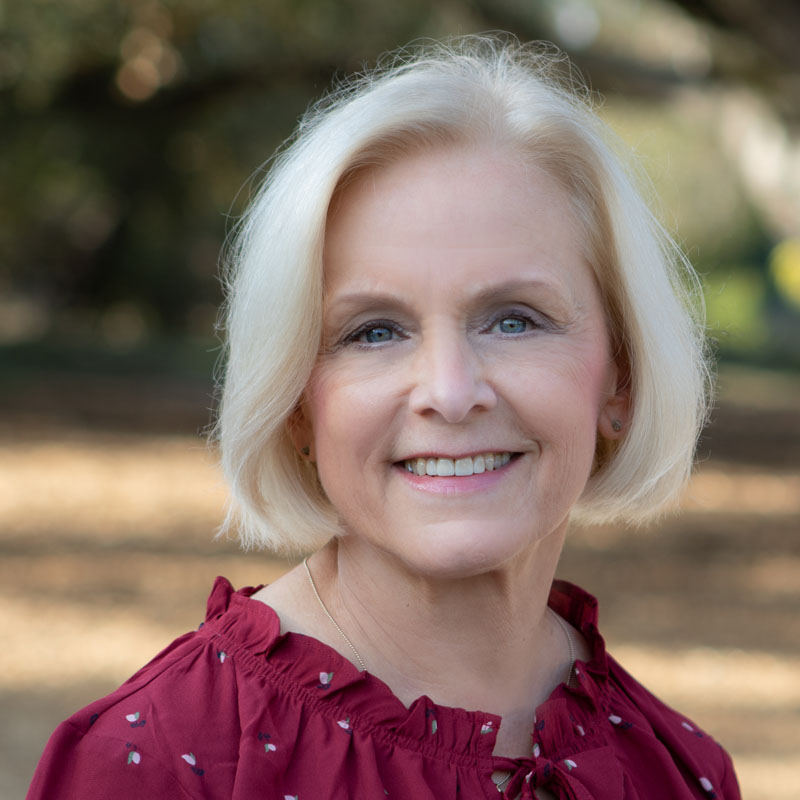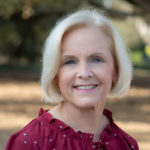 Barbara Flis,
Founder Parent Action for Healthy Kids
You can listen to the blog too!
Parent Action for Healthy Kids is on soundcloud!