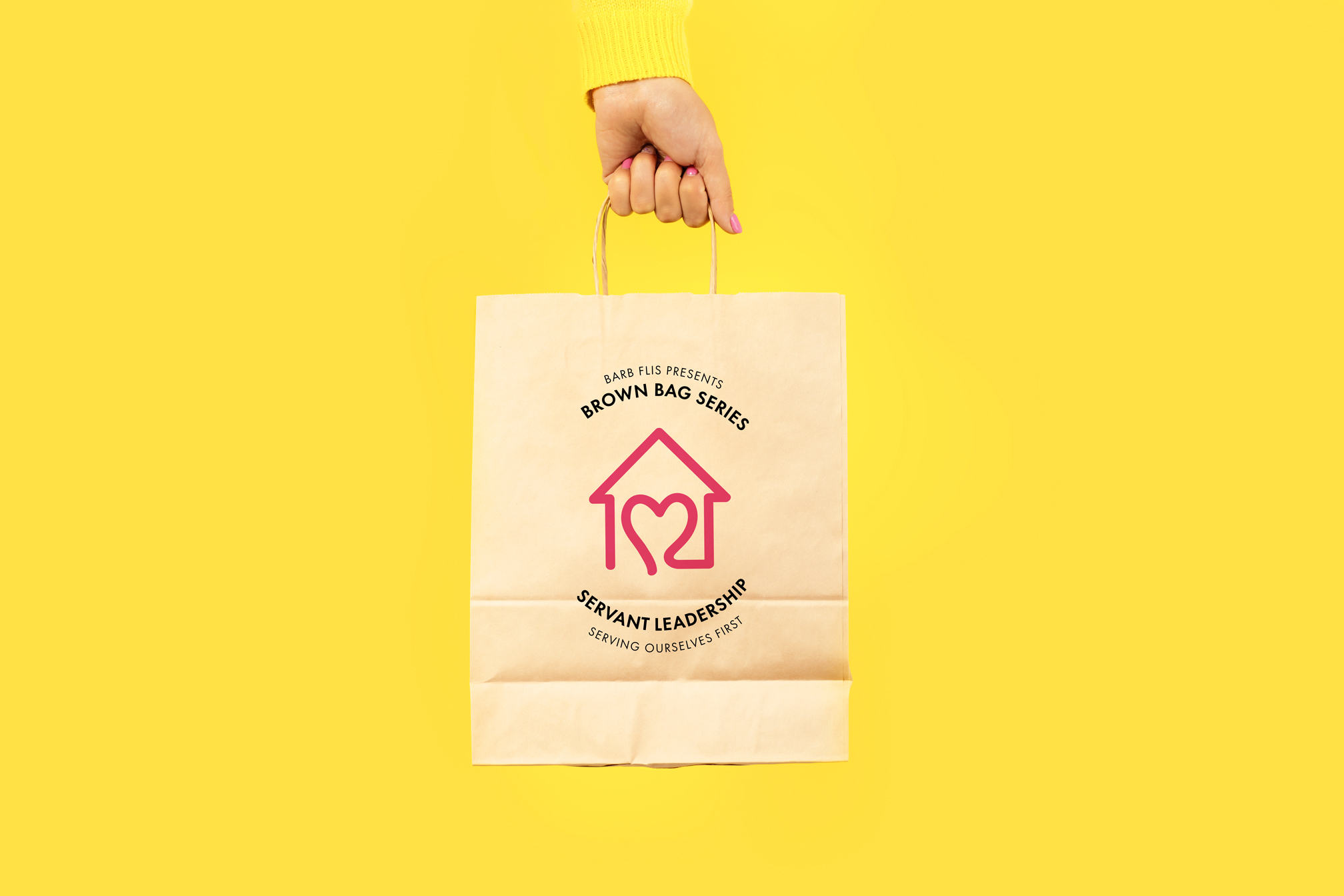 Servant Leadership – Serving Ourselves First – Brown Bag Series
When we are called to be a Servant Leader (that is, our service is to others), it's not uncommon to feel as if we have fallen into a dark hole, experiencing exhaustion, anxiety, burn out and questioning if we are even making a difference.  All of these are signs of a disconnect from our true nature.  Servant Leaders are needed now more than ever.  When disconnected from our true nature, we also become disconnected with our core values, purpose and passion, and everything we do takes a lot of energy and effort.
But all is not lost.  The path back to your true nature is simple, it just takes time and a willingness to take super small steps.  This journey, I assure you will start to bring you what all humans desire, safety, connection, peace and freedom.
I invite you to join me in April for a series of four one-hour sessions to take steps on the path back to your true nature.  Now more than ever, our world needs the gifts of a Servant Leader, the world needs you.  I hope to see you in April!
EVENT INFO
Wednesdays, April 7, 14, 21,& 28
Noon – 1 pm
$28/4 sessions
Hourly Schedule
1st Meeting
12pm

-

1pm

The First Brown Bag Session
2nd Meeting (Week 2)
12pm

-

1pm

The Second Brown Bag Session
3rd Meeting (Week 3)
12pm

-

1pm

The Third Brown Bag Session
The Last Meeting (Week 4)
12pm

-

1pm

The Last Meeting Brown Bag