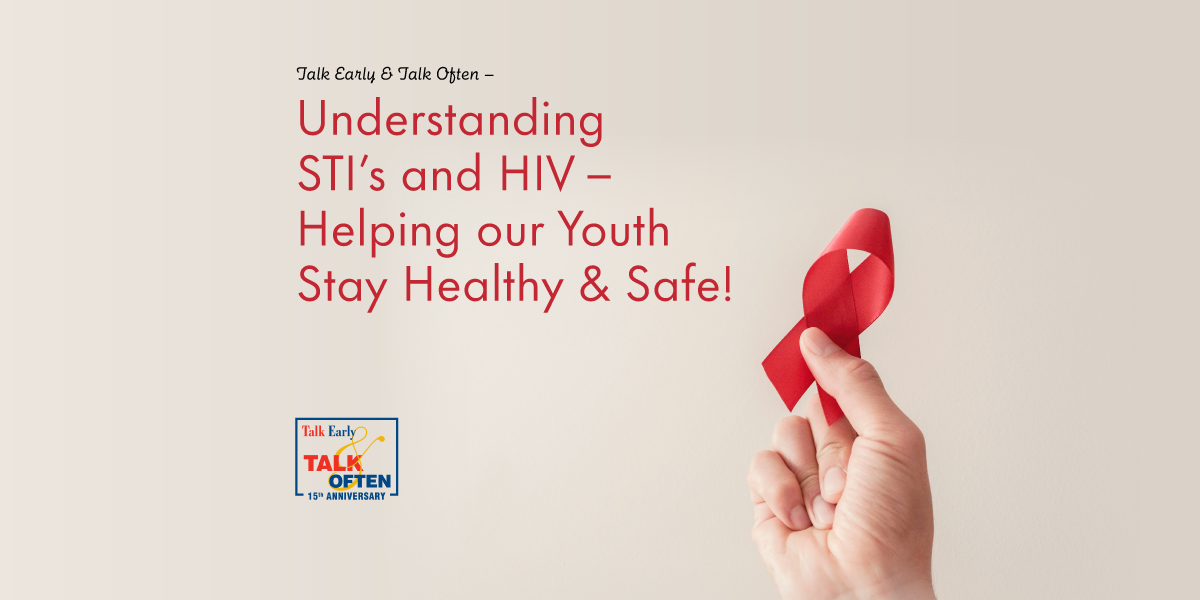 Talk Early & Talk Often –
Understanding STI's and HIV –
Helping our Youth Stay Healthy & Safe!
2021 saw the most reported cases ever of many Sexually Transmitted Infections (STIs).  At the same time there is good news in HIV prevention.  Undetectable = Untransmittable (U = U) is something we can celebrate.  We invite you to hear how these two phenomena are related and what parents and sexual health providers need to know to help youth stay healthy and safe.
The featured speaker for this webinar is Amy Peterson, MPH.  Amy is the STI Interventions Unit Manager in the Division of HIV and STI Programs at the Michigan Department of Health and Human Services.  The webinar will be moderated by Barb Flis, Founder of Parent Action for Healthy Kids and creator of Talk Early & Talk Often parent programming.
All parents and supportive adults are invited to attend this free event!
Wednesday, April 27, 2022 from 6:30 – 8 pm ET