Yours, His, Hers, Mine & Our: Journey with Education
When my kids started school decades ago, I found September to be more of a milestone for me than their birthdays.  Because my educational experience was less than ideal, I was apprehensive about whether I was going to be able to hold up my end of the educational deal between teacher and parent. Each year, I felt like I was climbing a higher mountain in their educational journey.  Briskly moving from simple colors and letters in kindergarten, to high school physics class, fear became a frequent visitor. 
I truly don't know what parents are going through today raising and educating a child during a pandemic.  But I do know the fear and doubt that are ever-present as a parent.  Rather than give you sympathy and be a co-conspirator which only serves to feed your fear and doubt, I am going to offer you something much better, hope. Hope along with the opportunity for social and emotional learning for both you and your child that will last long after the pandemic is over. 
What saved me from plummeting down the K-12 education mountain were the teachers.  Thankfully, my fear forced me to crack open the door just a little to admitting I needed help; and there, standing by willing and able, was a teacher.  I have hung around teachers for decades and one thing I know for sure, they're suckers when it comes to teaching.  They are educators to the core.  They helped this frightened little Momma and showed me the way.  So much so that when my oldest daughter graduated from high school, those same teachers told me now it was my turn. "You are one smart cookie, go back to college, and get your degree."  This smart and still frightened little cookie listened and soon thereafter ensued a bachelors and masters degree and my twentieth year in business connecting parents and teachers.
I urge you to get your hiking boots on and climb this mountain one step at a time.  When reflecting on my journey here is what I can pass along for you to consider:
Here are a few things you can consider:
Know who is responsible for what. You are the parent, not the student. As a parent you're job is to make sure structures are in place so learning can happen.  Your child is responsible for learning.  The teacher can't assess how students are doing if the lines get blurry.
Be comfortable asking for help. Let the teacher know what you are struggling with and what your child is struggling with.  This goes for personal circumstances that can interfere with learning as well as academics.  The teacher won't know how to assist or correct things if she/he doesn't know the backstory.  Hey, it's also great modeling for your child in identifying and solving problems.
You're always going to be afraid, so rather than resist it, make friends with it. Fear is there to sharpen your instincts and intuition.  It might be telling you to reach out for help, or challenging you to learn something new.  This is the same self-management we want our kids to learn.
Make curiosity a part of the journey. It's not "can I do this," but, "how will I do this?"  Goal setting and perspective-taking is empowering as well as motivating.
Be playful, laugh often, especially at yourself. The gift in laughter is that it breaks open the brain to lots of possibilities and creativity.  The inspiration and insight that appears will astound you. This is why you will hear teachers say "learning is fun."  Besides it's impossible to have a positive thought and a negative thought at the same time, so why not go for the positive.
I was with a group of teachers last week, and I can tell you they are feeling all of the same emotions that you are.  As is the case for everyone, life has been flipped upside down.  What came through loud and clear however was a "can do" spirit in each of them.  They are determined to create an environment where students can learn.  They will do the heavy lifting which will be made easier with parents by their side.   
Here is to a happy, healthy and memorable school year!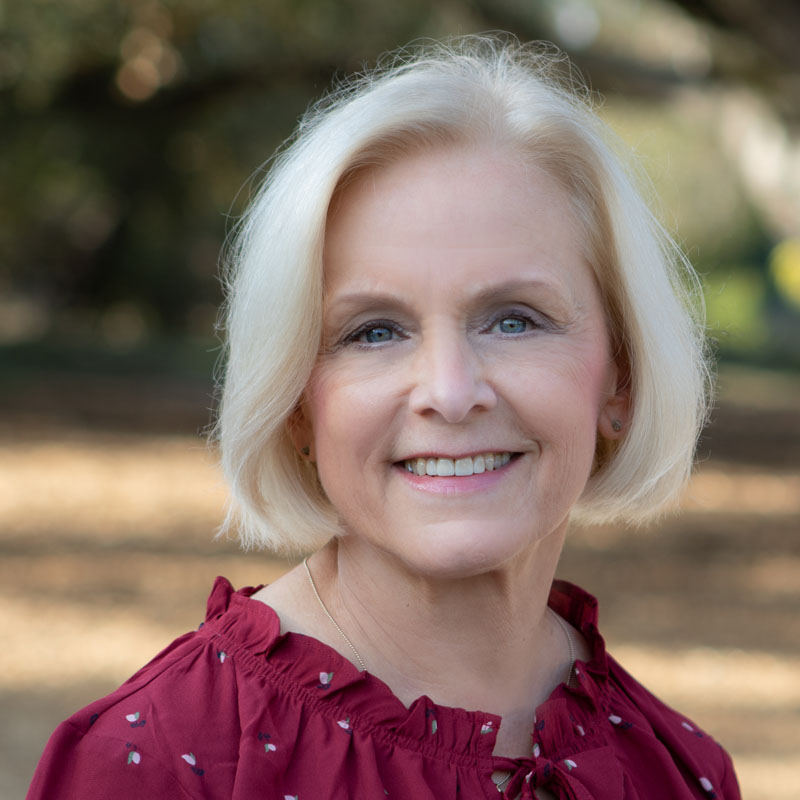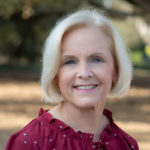 Barbara Flis,
Founder Parent Action for Healthy Kids