Parents, Are You Concerned About Cyber Safety?
Cyber-safety has been a top concern of parents for more than a decade.  Thinking about our kid's safety on social media can throw us into a fear frenzy, which is exactly the worst place to be when raising children.  Fear puts our brain in survival mode.  I know survival mode is often what it feels like when raising children and especially tweens and teens, but being there for too long is not healthy for anyone.  It keeps your brain in a fight, flight or freeze status, then you can't think calmly, make a plan, or put things into perspective.  All you can see is danger looming.  While awareness and concern about our kids' cyber-safety is critical, equally important is keeping your feet grounded, your brain calm and trusting your parental instincts.  It is from that place where you are then able to gather information and form the best strategy for keeping your kids safe while teaching them to become savvy and empowered navigators of cyberspace.
So, tell me, what appeals to you more, to be an askable, approachable parent or to be a well-meaning George Banks, (Steve Martin's character in Father of the Bride) using all his energy preparing for disaster while the precious opportunity to connect with his family is passing by.
Of course, you want to be in the moment and present for what your child needs most, your calm, grounded attention.  We are here to support you in that effort.  Please join us for a special Talk Early & Talk Often about Cyber-Safety on March 10th from 6-8 pm ET.  The program is free and open to all parents and supportive adults. 

For more details and to register click here: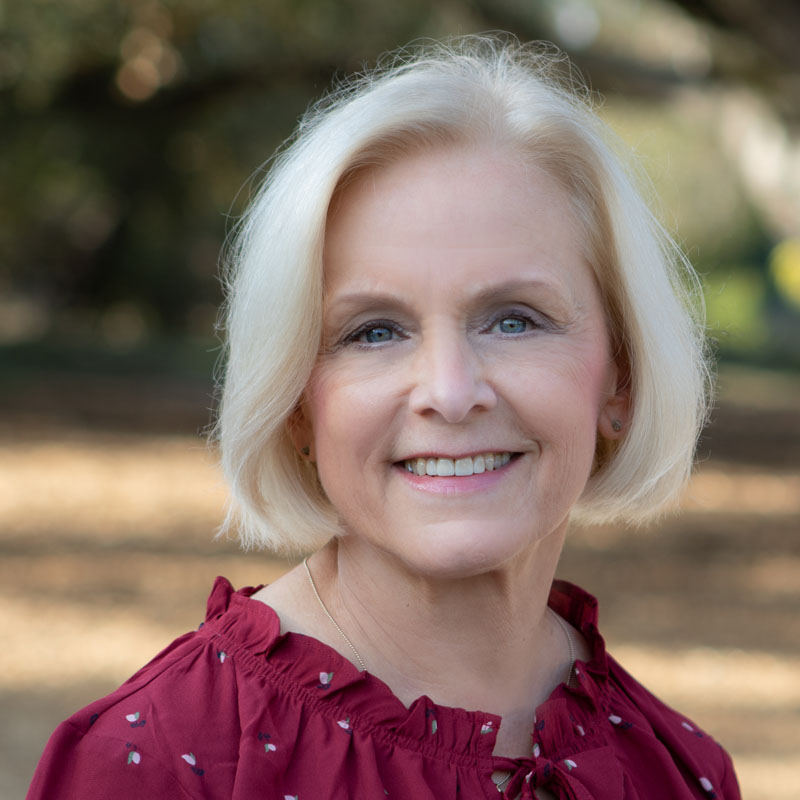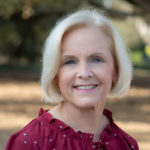 Barbara Flis,
Founder Parent Action for Healthy Kids