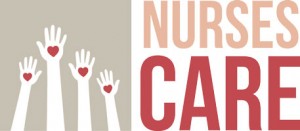 Attention Parents!!!
Does your school have a nurse?
If you live in Michigan, chances are, the answer is NO!
Did You Know?
Michigan's ratio of school nurses
to students is:
1 nurse for every 6,607 students.
Did You Know?
Asthma, allergies, diabetes, obesity and epilepsy among students is ↑ and the number of school nurses is way ↓.
Parents, you know this is a formula for disaster!
Parent Action for Healthy Kids invites you to join our
School Nurse Awareness Campaign
We Need You!
Our goal is to:
Bring awareness to parents about the shortage of school nurses in Michigan
Provide information about the role of a school nurse
Share tips on working with schools to support student health needs
Offer resources for parents on student health needs
Share parent stories
Questions:
Email
Amanda Mezuk
schoolnurse@parentactionforhealthykids.org